BEIJING — Growth in China's exports and imports accelerated for a second straight month in June in a positive sign for global demand and the country's own economy.
Customs data showed exports rose 11.3 percent, up from May's 8.7 percent. Imports gained 17.2 percent, up from 14.8 percent.
Unexpectedly strong export demand could help to support Chinese economic growth that is forecast to weaken this year as Beijing tightens bank lending controls to reduce the risks of rising debt.
Related:
Moody's Cuts China Rating Citing Rising Debt, Slowing Growth — Moody's expects China's economy, the world's second biggest, to continue gradually slowing — Addicted to debt
China exposes US$120 million local government debt scandal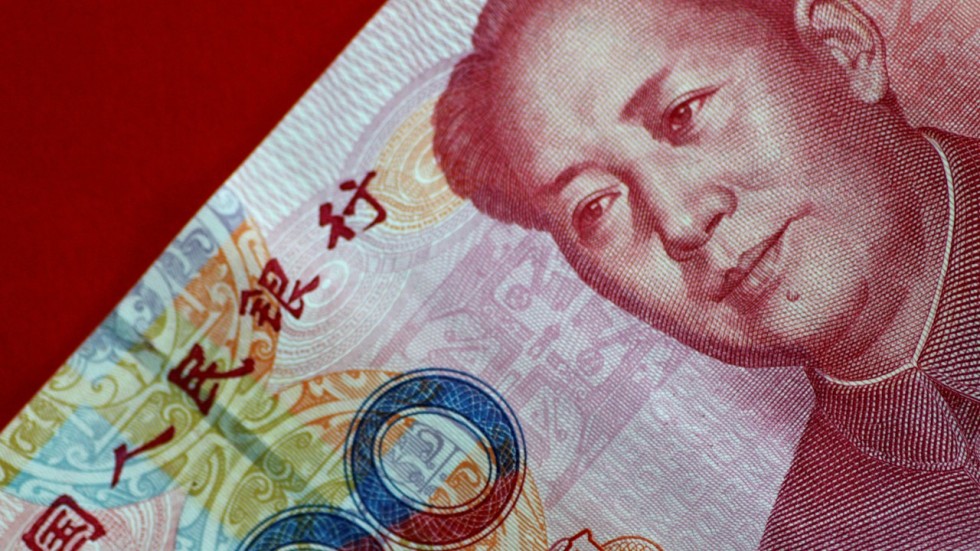 Trump: US patience with the North Korean regime 'is over' — Trump's honeymoon with China's Xi also seems to end
Harvard study predicts dramatic fall in China's economic growth, impressive rise for India
China is still the economic hope of the world
Beijing now calls the shots in the South China Sea, and the US and Asean must accept this for lasting peace — The question is, does international law matter?
China on charm offensive at World Economic Forum
China Warships Conduct Live Fire Drills in Mediterranean
Thailand approves $5.2B for delayed China rail project
China expects smooth railway cooperation with Indonesia, Thailand
China is the nation gaining the most, so China should step up to pay for a greater share of the planned railway network, the Thai transport minister said less than a month ago
.
.
.
Tags: China, China's economy, China's exports and imports, Chinese economic growth, debt risks, risks of rising debt