August 2, 2017 6:05 PM
.
NEW YORK (CBSNewYork) – America will soon face a shortage of as many as 90,000 doctors.
CBS2's Dr. Max Gomez reports a combination of retiring doctors and increasing demand will lead to a significant need for primary care physicians. But some medical schools are working to ease the problem.
Dr. Katelyn Norman just started her internal medicine residency at Waterbury Hospital in Connecticut. It's one of the final steps to achieving her lifelong dream of becoming a doctor.
"The work you do has such consequences for people and their lives and their health," she said.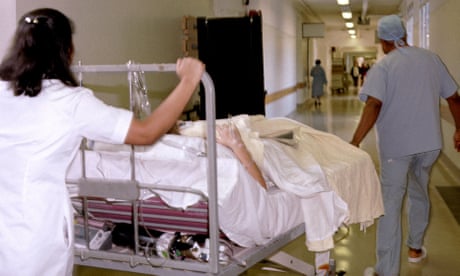 The U.S. is in need of more primary care doctors, partly because many older physicians are retiring, citing increased paperwork and decreased time with patients.
Norman is part of the first graduating class at Quinnipiac University's new medical school that is tackling the shortage in internal medicine, OBGYN, pediatrics and psychiatry.
The school's dean, Dr. Bruce Koeppen, says primary care applicants are put at the top of the admissions list.
"Your primary care physician is your navigator through the healthcare system," he said. "They see you for every particular problem you have, they can refer you to specialists if that's the case, but they're the ones who know you the best."
By 2025 there could be a shortage of up to 35,000 primary care physicians. Koeppen says money plays a role.
"If you're graduating from medical school with several hundred thousand dollars in debt, you may choose a sub-specialty where your earning potential is greater," he said.
Still, Norman said she made the right choice about the kind of doctor she wants to be.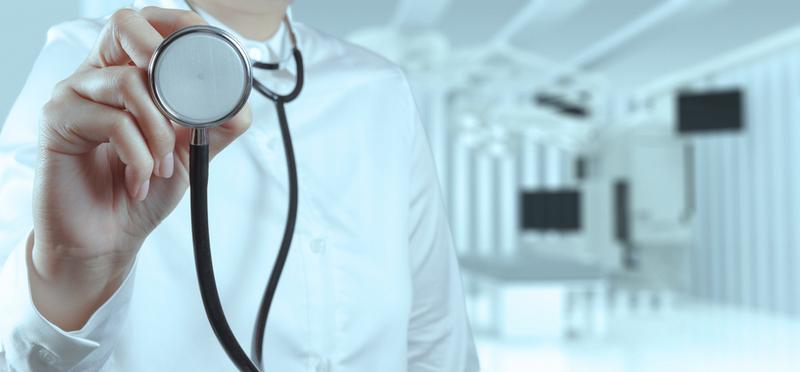 "If you're able to control their pain, if you're able to explain their risk factors when they're afraid of inheriting something from family… It's equally beautiful and rewarding," she said.
Another reason for the looming doctor shortage is that as our population grows older, we are all going to need more health care. And most of that can and should be handled by primary care physicians, Dr. Max reported.
Other medical schools like the Touro College of Osteopathic Medicine are also prioritizing primary care applicants.
Includes video:
U.S. Faces Looming Shortage Of Primary Care Physicians
Related:
Hong Kong faces medical manpower crisis, government study warns
Philippines: Doctor Shortage — Why Not Pay Tuitions With Government Funds To Get More Doctors? (Editorial)
Doctor Shortages Help Drive Up Costs of Obamacare
Physician Shortage: Hospital postponing elective surgeries for March break — Rural areas of the U.S. brace for doctor shortage — Foreign Medical Graduates Essential to U.S. Health Care
Hospitals in England cancelled record number of urgent operations last year
Vietnam's Hospitals and Health Care: Patients wait for 10 hours on average after walking in — IT not effectively used
Health Care in The U.K. — Nine Out of Ten NHS Hospitals Spending More Than They Have in Budget — "Record Overspending" — "Cooking The Books"
Britain's emergency medical care system in need of overhaul?
Britain's National Health Service (NHS) In a State of 'Constant Crisis' — Is Obamacare Watching, Learning?
Mental health crisis among children — Selfie culture sees cases of anxiety rise by 42 per cent in five years
.
.
.
Tags: debt, doctor shortage, Dr. Bruce Koeppen, Dr. Max Gomez, Foreign Medical Graduates Essential to U.S. Health Care, Health, internal medicine, medical education debt, medicine, OBGYN, pediatrics, physician shortage, primary care, primary care physicians, psychiatry, Quinnipiac University, Waterbury Hospital in Connecticut