Bloomberg News
By Tatiana Freita  and Felipe Marques
Supreme Court judge requests jail for meat-packing tycoon

Judge argues Batista could conceal evidence if left free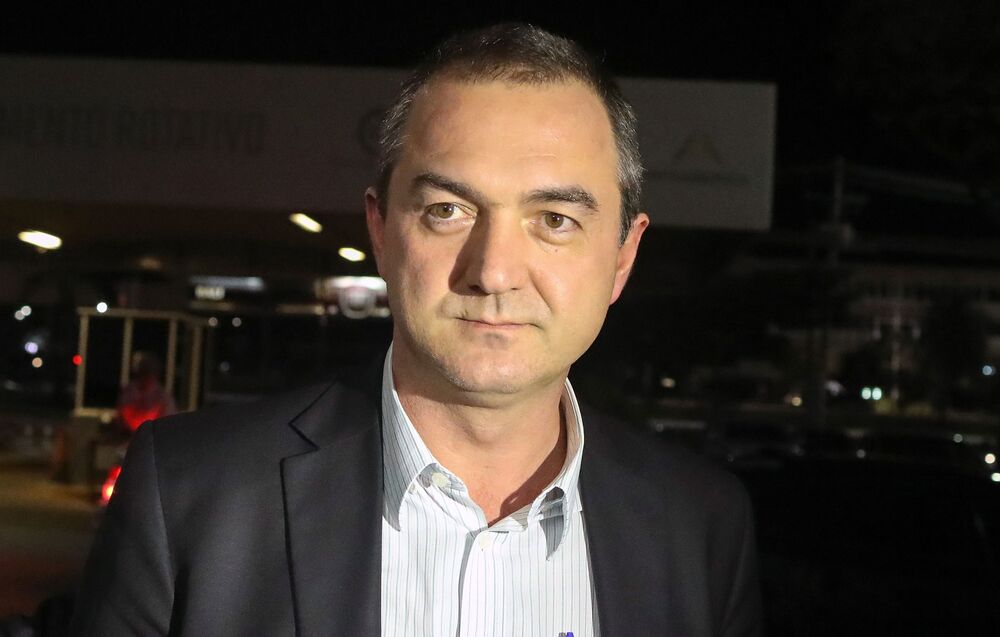 A Brazilian Supreme Court judge has ordered the arrest of Joesley Batista, the tycoon who turned JBS SA into a global meat powerhouse, the latest chapter of a scandal that has tipped Brazil back into political chaos and left his family's business empire reeling.
Judge Edson Fachin ordered Batista's arrest and the temporary suspension of the immunity granted in a plea-bargain agreement signed by the businessman with Brazilian authorities in May, according to official documents published on the Supreme Court website on Sunday. Ricardo Saud, a top executive at J&F Investimentos SA, the holding company that controls JBS, was also targeted by Fachin's arrest warrant.
According to the judge, if the two executives were left at liberty "they would find the same incentives directed to concealing part of the probative elements" of their testimony. The J&F press office did not immediately respond to a request for comment. Pierpaolo Cruz Bottini, a lawyer who represents both men, said via text message that he had received information that the arrest warrants had been ordered. The federal police will decide when to carry out the arrests, which could come as early as Sunday.
Audio Recording
The court's decision follows a request for their arrest by Rodrigo Janot, the country's chief prosecutor, who said that Batista and Saud left out information from testimony submitted to Brazilian prosecutors earlier this year, when they confessed to graft and other crimes. The omissions came to light on Sept. 5, when a new audio recording emerged of a conversation between the pair. That discussion received blanket coverage in Brazilian media and followed the sensational broadcast in May of Batista's recorded testimony, which earned him a plea bargain while creating a political crisis.
The latest tape raised questions over the terms of that agreement, which some have criticized for treating too leniently Batista and other executives connected to the case. Some of Batista's remarks on the new recording, including a comment that he would never go to jail, have further enraged Brazilians.
In order to prevent the agreement from being fully scrapped, J&F and its executives are said to be discussing new terms with prosecutors, including raising the fines that Batista would have to pay, according to report published on Saturday by Brazilian newspaper Folha de S. Paulo.
https://www.bloomberg.com/news/articles/2017-09-10/jbs-batista-closer-to-jail-as-supreme-court-orders-arrest
Related:
Former JBS Chairman Ready to Surrender to Authorities, Lawyer Says
Tags: allegedly reneging on the terms of a plea-bargain agreement, Attorney General Rodrigo Janot, audio recording, Batista, Brazil, corruption, graft, High court Justice Edson Fachin, hush money, J&F Investimentos, JBS SA, Joesley Batista, meat-packing tycoon, Michel Temer, Ricardo Saud, Rodrigo Janot, Saud, scandal, Temer