"I think we hold the House," Scalise, R-La., told Fox News Friday.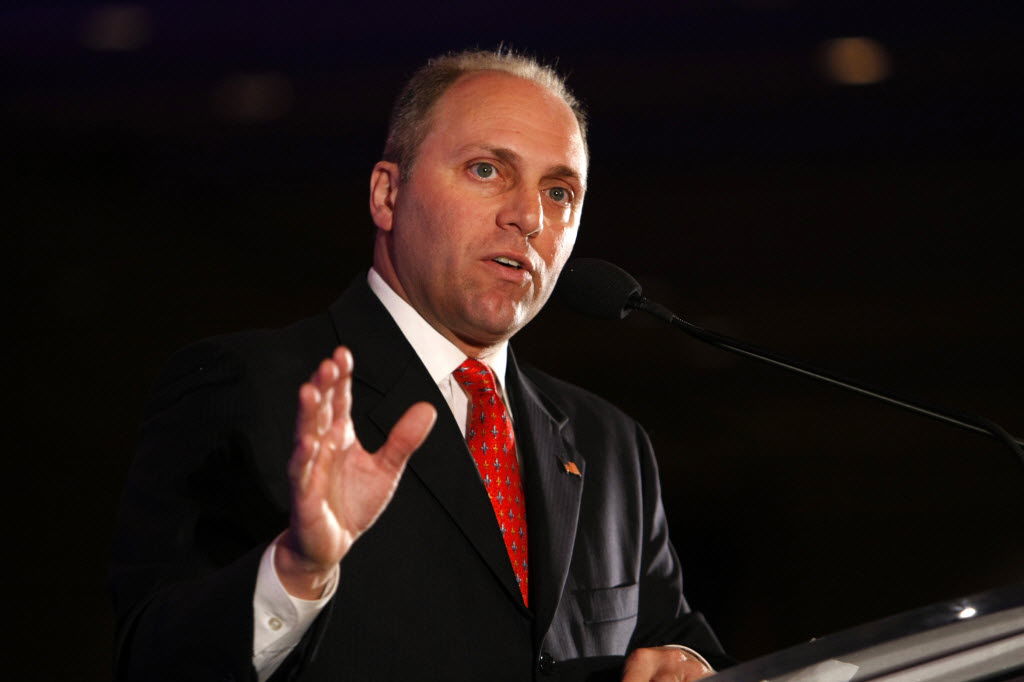 Scalise said the decision by Democrats to resort to violent rhetoric during the Kavanaugh confirmation shows they have no ideas, and said this would turn off voters.
"Margaret Thatcher used to say, first you win the argument, then you win the vote," he said. "They're not winning the argument if they're resorting to violence, and ultimately they'll lose the vote if they continue to call on violence."
He said the people he's seen in swing districts shows they're excited about the direction of the country, and the job growth seen over the last two years.
"You feel a lot of momentum right now our way," he said. "I think people are angered by what they saw in the Senate the last few weeks. And frankly, when you talk to them about the economy, they like what they're seeing."
"People are working, they're getting higher wages now because of the work we did with President Trump to cut taxes," he added.
"You're seeing an economy that's booming, and yet Democrats want to raise taxes, they want to abolish ICE," Scalise said. "They've got a very leftist agenda that's out of touch with the people I'm talking to when I go to swing districts."
https://www.washingtonexaminer.com/news/steve-scalise-bullish-on-gop-i-think-we-hold-the-house
Related:
Tags: Abolish ICE, American jobs, automatic weapons, Betsy Dirksen, Canada, China, Democrats, Donald Trump, elections, firearms guns, House of Representatives, Kavanaugh, leftist agenda, Margaret Thatcher, Mexico, midterm elections, Republicans, Republicans will hold U.S. House, Rodney Davis, Scalise, Steve Scalise, trade, U.S. economy, USMCA, violence, Washington Examiner