Special counsel Robert Mueller has evidence that could prove a link between the 2016 Trump campaign and Russia, according to a Fox News senior legal commentator.
Judge Andrew Napolitano's remarks come after the defense team for Paul Manafort, President Trump's former 2016 campaign chairman, acknowledged in a new court filing that their client shared polling data before the election with Konstantin Kilimnik, a Russian-Ukrainian political consultant to Russian intelligence, who at one point worked for Manafort's lobbying firm. Kilimnik was indicted by Mueller last June on charges of obstruction of justice and tampering with a witness on behalf of Manafort.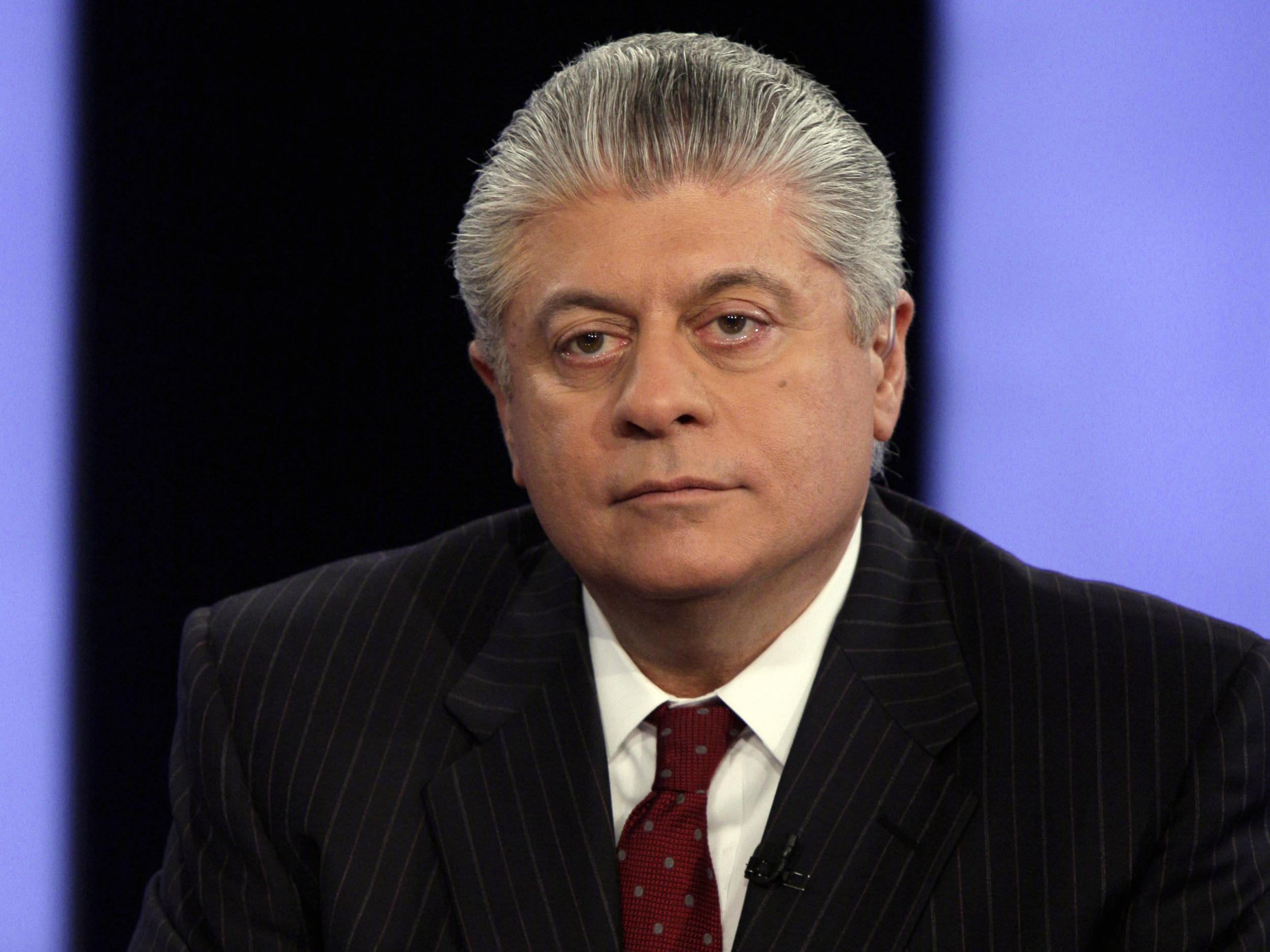 "This shows that Bob Mueller can demonstrate to a court, without the testimony of Paul Manafort, that the campaign had a connection to Russian intelligence, and the connection involved information going from the campaign to the Russians," Napolitano said during a Fox News segment on Wednesday. "The question is, was this in return for a promise of something from the Russians, and did the candidate, now the president, know about it."
That could amount to a "conspiracy" if there was an arrangement to exchange "something of value from a foreign person or government during the campaign," he said.
"Whether or not the thing of value arrives, the agreement is what is the crime," Napolitano said.
The interactions between Manafort and Kilimnik were uncovered Tuesday when Manafort's defense team submitted documents that were not properly redacted. The filing was made as Manafort's lawyers continue to defend their client against allegations by Mueller that Manafort broke the terms of his plea deal.
Tags: Andrew Napolitano, connection to Russian intelligence, Donald Trump's campaign, FBI, Konstantin Kilimnik, Paul Manafort, Robert Mueller, Russia, Russian intelligence, Trump campaign