Pro-Chinese Czech President says report puts economy at risk
Western governments debate whether company is security threat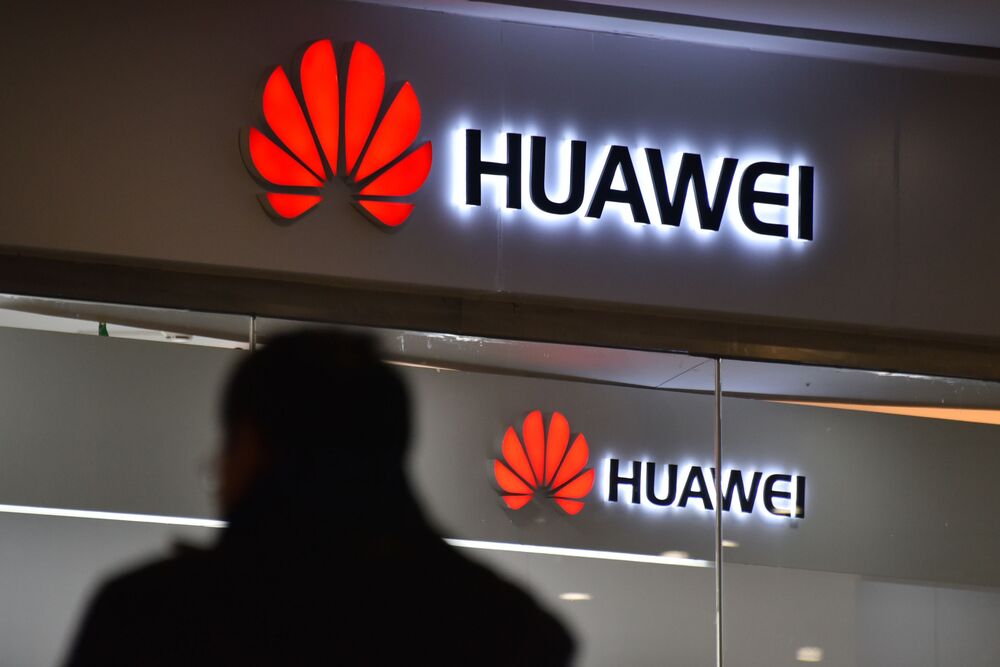 China is preparing a reprisal against the Czech Republic after authorities there issued warnings about Huawei Technologies Co. and risks it poses to the country's security, President Milos Zeman said.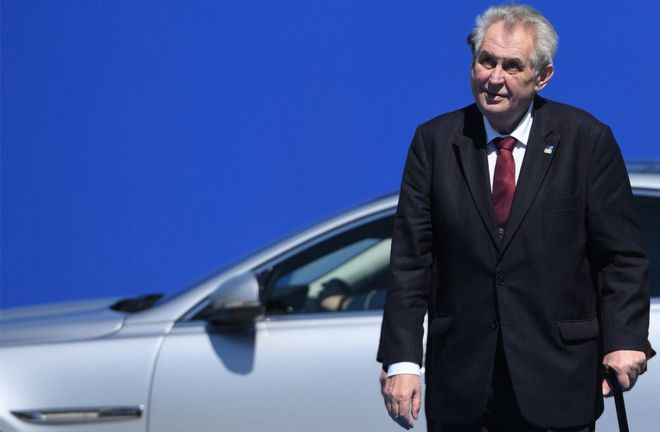 President Milos Zeman
Zeman, who has named Chinese government-linked officials as advisers and tried to promote his country as a potential investment gateway to Europe for Beijing, was responding to a report from the National Cyber and Information Security Agency issued last month. The report, which advised against using Huawei and ZTE Corp. software and hardware, would undermine the Czech economy, he said.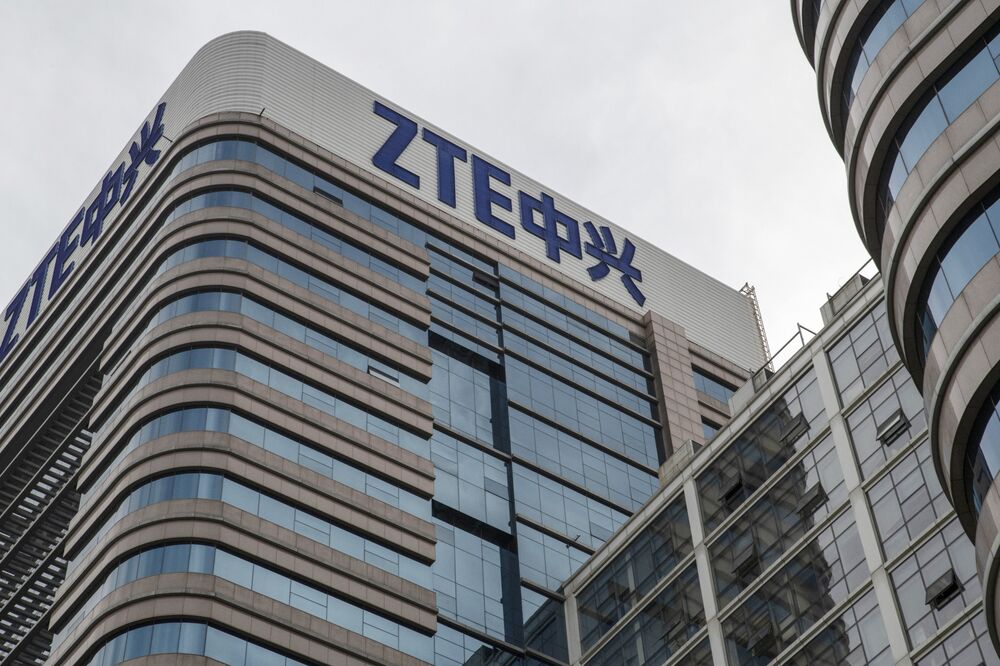 Signage is displayed atop a ZTE Corp. building in Beijing.
Photographer: Gilles Sabrie/Bloomberg
"Some members" of the Czech government have information that China will take "retaliatory steps," Zeman said late Thursday in an interview on Barrandov TV. He cited investments by Volkswagen AG's Czech unit, Skoda Auto AS, in China and an agreement with PPF AS with Huawei about building a 5G wireless network as potential targets for reprisals.
Read more: Germany Prioritizes 5G Network Security as It Mulls Huawei Risks
Western governments are worried that Huawei's systems could be used by Chinese intelligence to gather data. On Friday, Poland arrested a Huawei employee and a former Polish security agent and accused them of spying for China.
Germany is also weighing whether to restrict the role of Huawei in building the country's future telecom infrastructure. Australia and New Zealand have banned Huawei equipment from participating in planned 5G networks, and the head of British MI6 said last month the government needs to decide whether to ban the company.
Zeman, whose position is largely ceremonial, said the Czech report contained no proof that would justify the warnings and that it had resulted in a "serious" threat for economic interests in China.
Czech Prime Minister Andrej Babis Meets Angela Merkel In Berlin
At the same time, Prime Minister Andrej Babis said his government has no information that China is preparing sanctions against Prague because of the report, the CTK news service reported. The premier noted that the cyber security office should explain how it arrived at its conclusions.
https://www.bloomberg.com/news/articles/2019-01-11/huawei-warnings-may-bring-chinese-retaliation-czech-leader-says