On the same day Facebook announced that it had carried out its biggest purge yet of American accounts peddling disinformation, the company quietly made another revelation: It had removed 66 accounts, pages and apps linked to Russian firms that build facial recognition software for the Russian government.
Facebook said Thursday that it had removed any accounts associated with SocialDataHub and its sister firm, Fubutech, because the companies violated its policies by scraping data from the social network.
"Facebook has reason to believe your work for the government has included matching photos from individuals' personal social media accounts in order to identify them," the company said in a cease-and-desist letter to SocialDataHub that was dated Tuesday and viewed by The New York Times.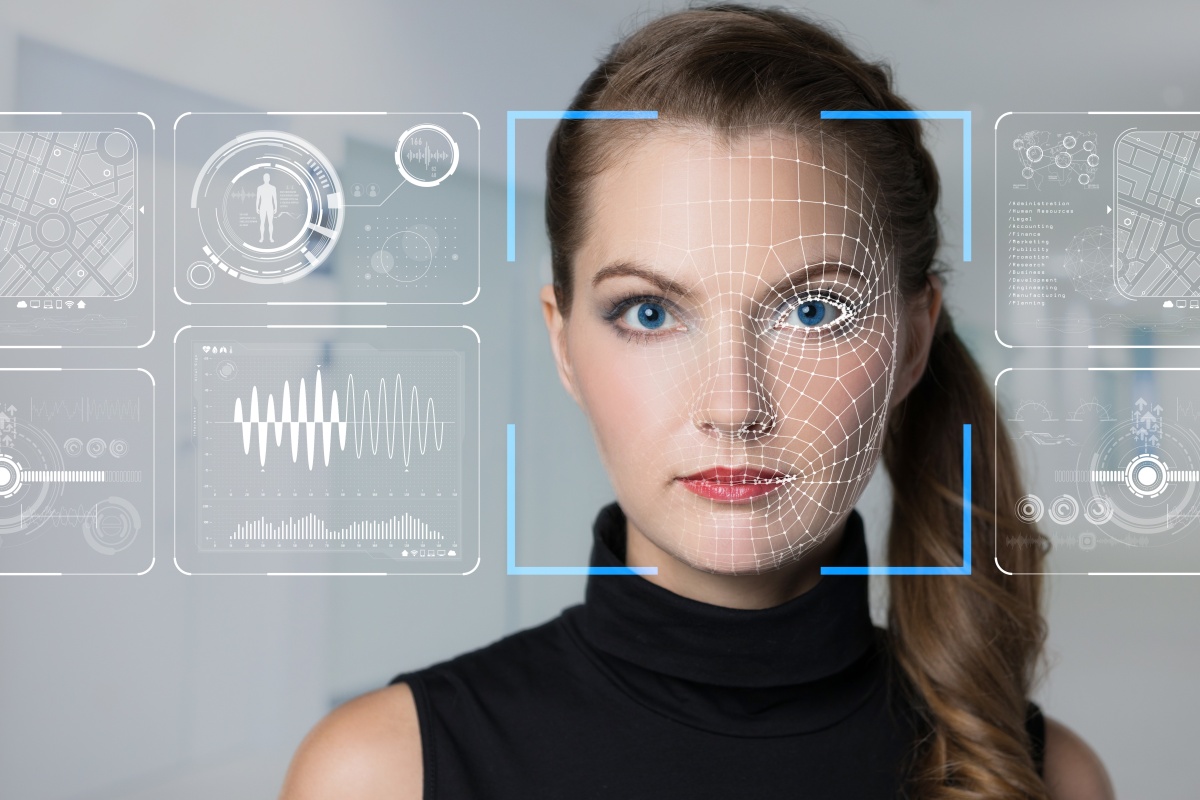 Facebook gave the companies until Friday to detail what data they had taken and then delete it all.
The case illustrates a new reality for Facebook. SocialDataHub and Fubutech have been around for at least four years, relying in part on Facebook data to build products that might alarm some civil-liberty advocates.
By Jack Nicas
The New York Times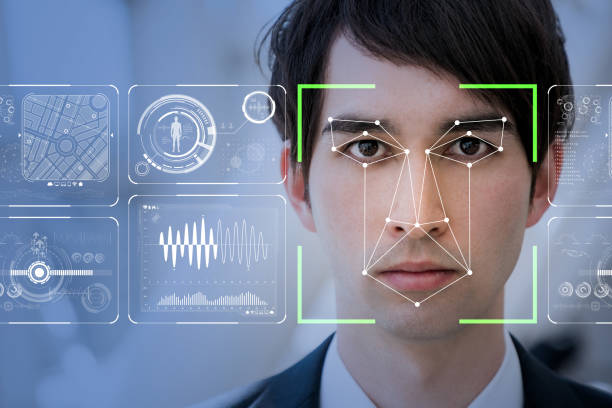 Facebook removed accounts associated with SocialDataHub and its sister firm, Fubutech. Their chief executive, Artur Khachuyan, said his companies had complied with Facebook's policies.
As Facebook is taking a closer look at its own products amid increasing scrutiny and public outcry, it is finding more examples of companies that have been exploiting its global social network for questionable ends.
SocialDataHub and Fubutech also present another challenge because, Facebook said, at least some of their data collection occurred through web scraping.
Scraping is a rudimentary technique in which computer programmers can pull information off a website. It is difficult to detect and prevent, Facebook said. Scraping can pull any data that's left public on a Facebook profile — and, theoretically, more private data about the user's Facebook friends.
Artur Khachuyan, the 26-year-old chief executive of SocialDataHub and Fubutech, said in an interview Friday that Facebook had deleted his companies' accounts unfairly.
Fubutech does build facial-recognition software for the Russian government and uses Facebook data, but it scrapes Google search results for that information — not Facebook, he said. And SocialDataHub's main product — a system that assigns scores to Russian citizens based on their social-media profiles for insurers and banks — required permission from the users it rates, he said.