ANKARA (Reuters) – Iran's elite Islamic Revolutionary Guards said on Thursday that the country's ballistic missile program would accelerate despite pressure from the United States and European Union to suspend it, the semi-official Tasnim news agency reported.
In a major U.S. policy shift, President Donald Trump last Friday refused to certify Tehran's compliance with a landmark 2015 nuclear deal, signaling he would take a more aggressive approach to Iran over its ballistic missile program.
"Iran's ballistic missile program will expand and it will continue with more speed in reaction to Trump's hostile approach towards this revolutionary organization (the Guards)," the Guards said in a statement published by Tasnim.
The Trump administration has imposed new unilateral sanctions targeting Iran's missile activity. It has called on Tehran not to develop missiles capable of delivering nuclear bombs. Iran says it has no such plans.
Tehran has repeatedly pledged to continue what it calls a defensive missile capability in defiance of Western criticism.
Qassem Soleimani talking to Iran's President Rouhani
Writing by Parisa Hafezi; Editing by Gareth Jones
Related:
Iran, Israel Could Be on a Collision Course Over Syria's Provocative Actions
From Damascus, Iran vows to confront Israel
Iran's priority to boost missile programme: defence minister — "God willing, the combat capabilities of Iran's ballistic and cruise missiles will increase."
Hamas Chief Says Iran Again Funding Operations
Iran has boasted about its ballistic missiles, many of which are on mobile launchers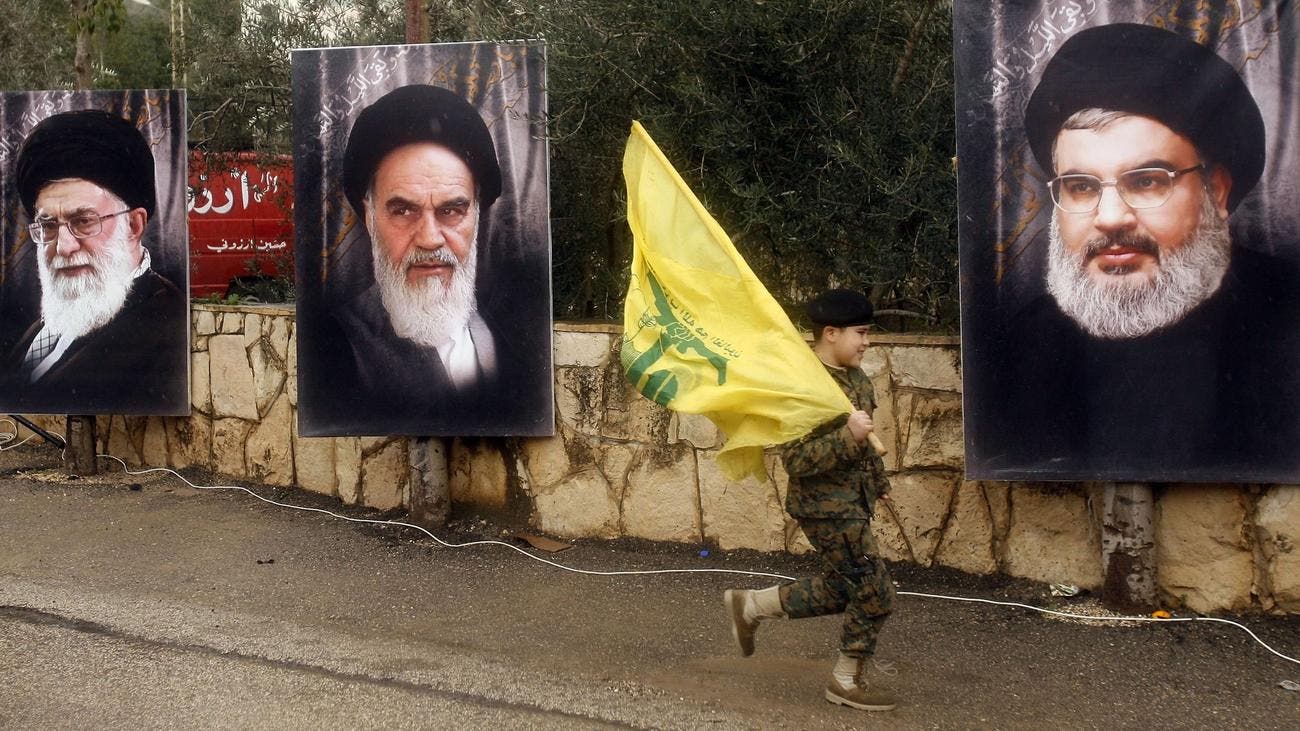 As far away as Lebanon, Iran has created an "awakening." The yellow flag is the flag of hezbollah.
.
IRGC