Li Keqiang says weakened EU is 'bad news' for his country, at summit with Baltic and Balkan nations
By Tom Barnes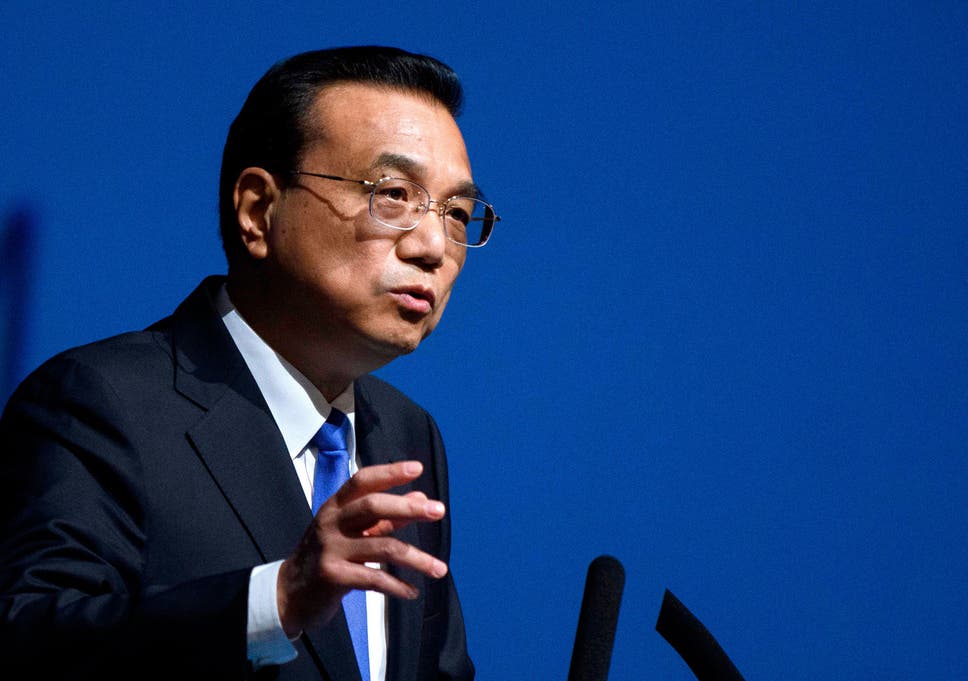 China remains open for foreign trade and benefits from an economically strong Europe, its head of government has said as it prepares for what could be a protracted trade war with the United States.
Premier Li Keqiang told a summit with central and eastern European leaders China would continue its efforts to open its markets and provide opportunities for EU members and aspirants in the bloc's poorer half.
"It is two-way traffic," Mr Li told those gathered at the meeting in the Bulgarian capital Sofia on Saturday through an interpreter.
"Opening up has been a key driver of China's reform agenda so we will continue to open wider to the world, including widening market access for foreign investors."
Mr Li's attendance at the seventh 16+1 Summit coincided with the commencement of what risks becoming a lengthy global trade war, as Washington and Beijing slapped tariffs on $34bn (£25.5bn) worth of each other's goods.
China has accused US president Donald Trumpof launching the "largest trade war in economic history"
Consultancy group Oxford Economics has estimated tariffs will knock around 0.1 to 0.2 per cent off each country's growth rate this year.
In reality, this represents a hit of around $30bn (£22.5bn) to the Chinese economy and $60bn (£45bn) for the US.
There are also concerns increased uncertainty, decreased public sector confidence and supply chain disruption could exacerbate the economic shocks.
Doubts have been growing in some countries participating in the 16+1 Summit of the value of the annual meetings.
China has come under pressure to reassure that its courting of individual countries from the Baltics to the Balkans would not hurt the European Union as a whole.
"If Europe is weakened, it will only be bad news for China, not the other way around," Mr Li added.
"This platform needs to stay open. It needs to be transparent."
More than 250 Chinese companies and 700 business people from central and eastern Europe were expected to attend an economic forum alongside the summit, seeking deals in trade, technology, infrastructure, agriculture and tourism.
Countries taking part in the summit include the region's EU states, plus Albania, Bosnia and Herzegovina, Macedonia, Montenegro and Serbia.
Additional reporting by AP
https://www.independent.co.uk/news/world/europe/us-china-trade-war-eu-europe-li-keqiang-161-summit-bulgaria-sofia-a8436246.html