There have been four arson attacks on Metrorail trains recently. At the weekend, Philippi protesters allegedly torched three train carriages.
A 42-year-old Southfield mother, Leigh Jansen, like many others, believes Metrorail needs to be held more accountable. After sustaining third-degree burns and lung damage when the train she was travelling on last month was set on fire last month, Jansen intends to take Metrorail to court.
Travelling between the Ottery and Southfield train stations on her way to work, she was the victim of an alleged arson attack in which another commuter died.
Ursula Schenker, Jansen's mother, spoke to News24 shortly after her daughter underwent a second skin graft procedure on Tuesday.
"I believe this crime is opportunistic and by removing the opportunity, you alleviate crime," she said.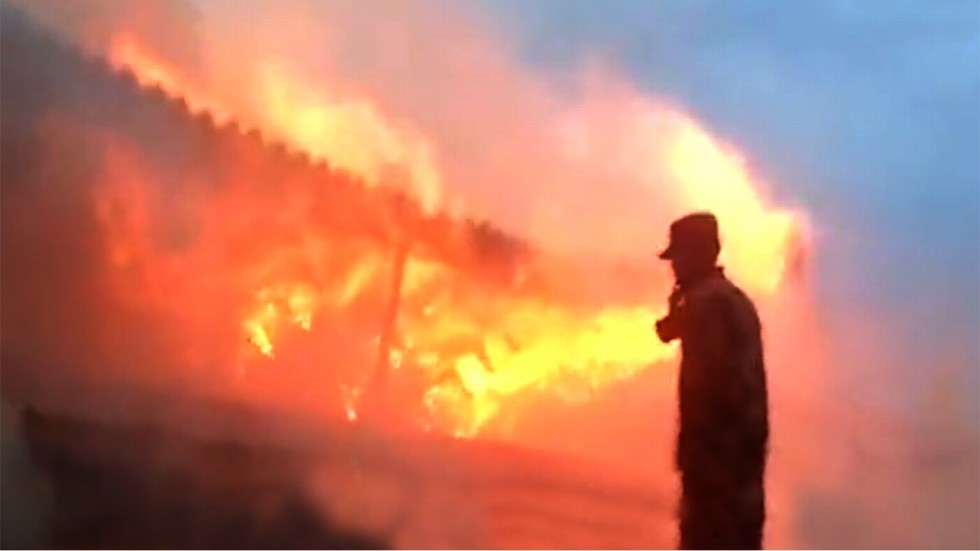 "If Metrorail was customer-service orientated, it would have made sense for them to secure their line and if the perimeter was breached, they would have a starting point of entry. Metrorail violated Leigh's sense of security – stealing her joy."
"I'm doing okay since my second skin graft surgery, but the damage to my neck is quite bad," Jansen said.
"My son won't visit me in the hospital. He's scared of my face. I'm hoping he'll come around."
Metrorail spokesperson Zino Mihi told News24 the company was not aware of any legal claims against it.
.