Rep. Matt Gaetz this week introduced a resolution that calls out Hillary Clinton, James Comey, Eric Holder, and other opponents of President Trump for avoiding any punishment even though they lied to Congress.
Matt Gaetz (for left) with U.S. Rep. Jim Jordan (R-OH) (2nd L)  Rep. Jody Hice (R-GA), and Rep. Scott Perry (R-PA)
Gaetz, R-Fla., noted that Roger Stone, a former Trump campaign operative, was arrested on five counts of lying to Congress, but said most avoid any punishment for the same offense. His "Justice for All" resolution calls out other lies that have gone unpunished, and says the U.S. must treat everyone equally when this happens.
"Unfortunately, it often seems that we have a two-tiered justice system at work; certain people have the book thrown at them, while others face no consequences at all for their behavior," he said. "This is unfair and wrong, and I hope to correct this with my resolution."
His resolution said it's the sense of Congress that lying to Congress must be "prosecuted equitably," and noted several cases in which Trump's opponents have gotten away with it.
For example, Clinton told Congress there was "nothing marked classified on my emails, either sent or received." But the resolution said that statement was later proven false by the FBI and the Office of Inspector General.
It called out former FBI Director James Comey for saying he never authorized anyone to leak information to the media, despite a report from the Office of Inspector General "indicating his response was likely untrue."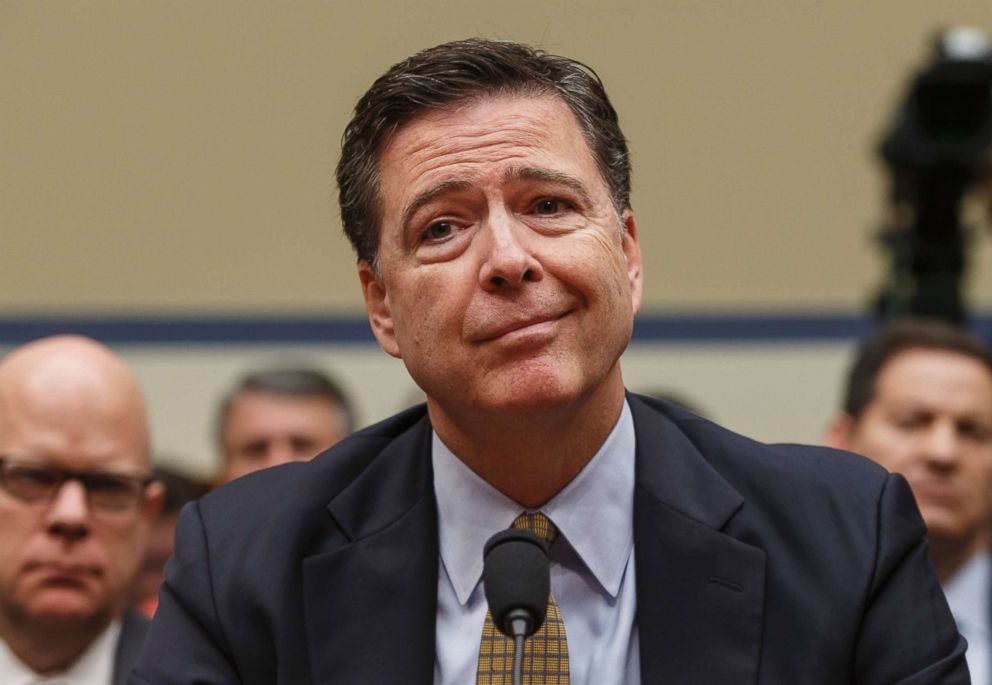 Then-FBI Director James Comey testifies before the House Oversight Committee to discuss Hillary Clinton's email investigation, at the Capitol in Washington, July 7, 2016. J. Scott Applewhite/AP, FILE
Former Attorney General Eric Holder was noted for providing false testimony about the "Fast and Furious" gun running operation, among other cases.
The resolution called out former Director of National Intelligence James Clapper, who told Congress there was no effort to collect data on millions of Americans, which he admitted later was "clearly erroneous" after a massive phone surveillance program was revealed.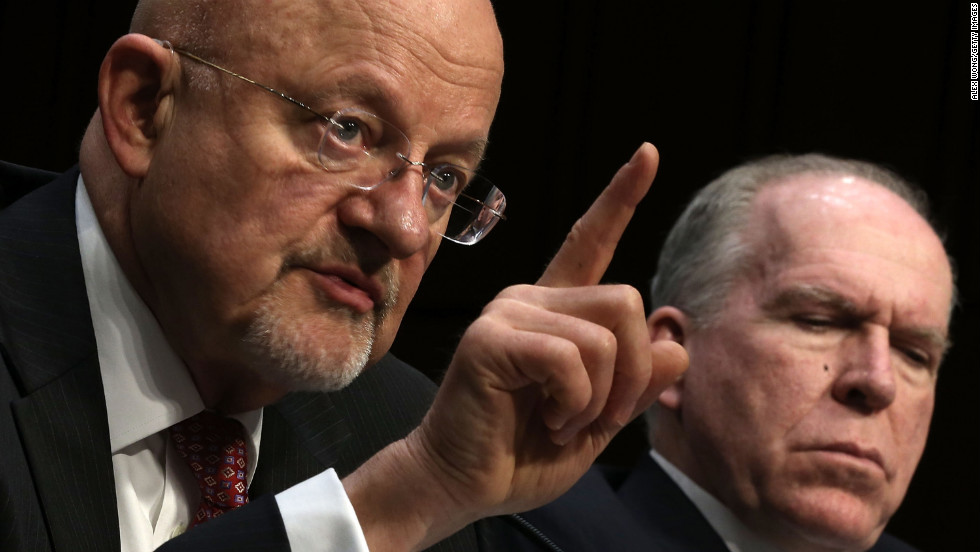 Former CIA Director John Brennan was also mentioned for telling Congress the Steele dossier was never used as a basis for legal proceedings in the investigation into the Trump administration, as was former IRS Director Lois Lerner for saying she never sought to thwart conservative groups seeking tax-exempt status.
https://www.washingtonexaminer.com/news/clinton-comey-holder-targeted-by-gop-bill-for-lying-to-congress