Liu's surprise visit to the White House 'means that there's great interest here in furthering' the talks, Trump's economic adviser says
South China Morning Post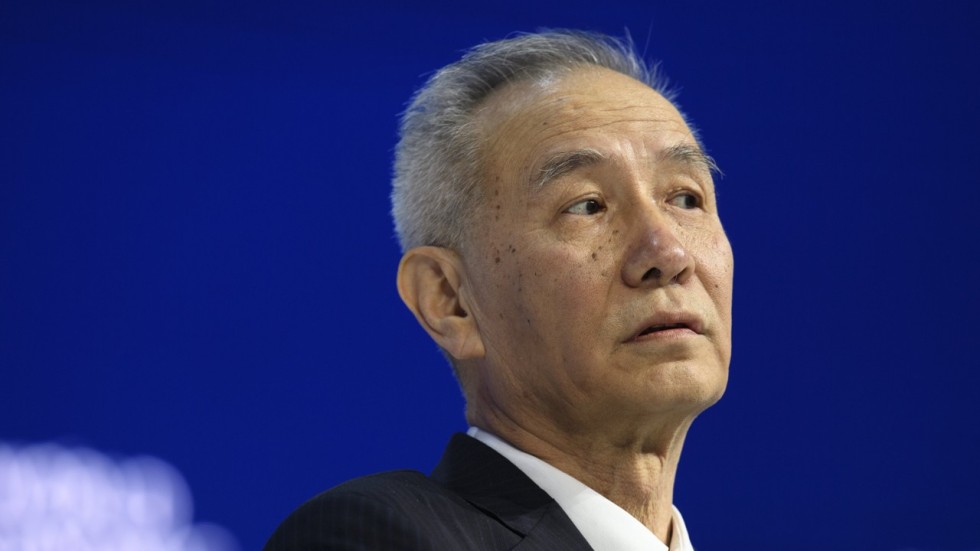 Liu He
US President Donald Trump will meet with Chinese Vice-Premier Liu He on Thursday to discuss the simmering bilateral dispute threatening more than US$200 billion in trade, the top White House economic adviser said.
The meeting between Trump and his Chinese counterpart's top economic aide, taking place on the first day of a two-day visit by Liu, was not on the White House schedule or mentioned in the US State Department's recent announcement about the trip.
"The president is meeting with Liu this afternoon," National Economic Council director Larry Kudlow told White House reporters. "It means that there's great interest here in furthering the deal and furthering negotiations and trying to reach some remedies regarding unfair and illegal trading practices."
Why China's point man for US trade talks has the toughest job
Treasury Secretary Steven Mnuchin is leading the trade negotiations, along with Commerce Secretary Wilbur Ross and US Trade Representative Robert Lighthizer, whose department is currently holding hearings in Washington with US companies and industry associations about proposed punitive tariffs on imports from China.
In its statement about the talks, the State Department said additional senior administration officials would also participate.
China 'voiced concern over trade hawk Navarro' after talks in Beijing
Liu's trip to America is his second in three months and follows the recent visit to Beijing by the US delegation led by Mnuchin, which ended without tangible achievements.
http://www.scmp.com/news/china/diplomacy-defence/article/2146660/us-president-donald-trump-meet-chinese-vice-premier-liu